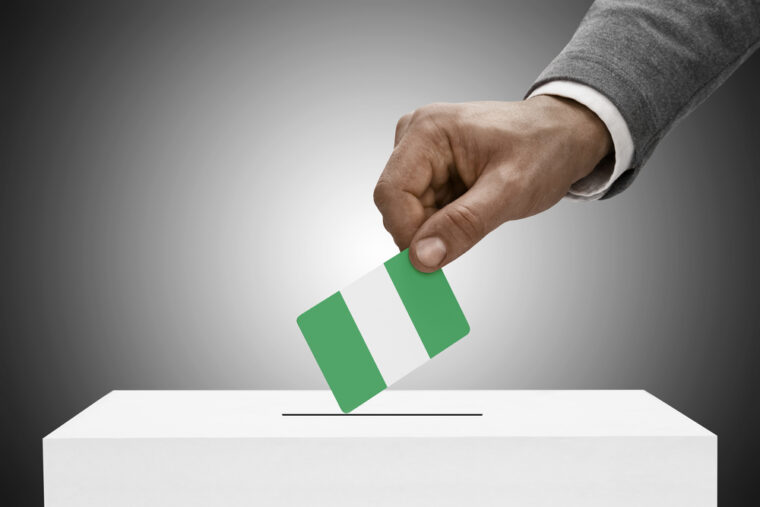 Before you vote tomorrow! Anambra State Association World-Wide(ASA-World) appeals to Ndi-Anambra to reject self-aggrandizers, sycophants, and moles disguised in sheep's clothing against the people and come out and vote their conscience in number tomorrow
05 – 11-21
A plea from the Anambra State Association World-Wide(ASAWorld) to Ndi-Anambra to reject self-aggrandizers, sycophants, and moles disguised in sheep's clothing against the people and come out and vote their conscience in number tomorrow as if their lives, future, and their children's future depend on it.
Accept the stolen fortunes now being returned to you by way of bags of rice, bottles/cans of coca-cola, and a few thousand nairas to buy your vote tomorrow and emphatically vote your conscience. Remember, your future and your children's future depend on your vote tomorrow.
Anambra State Association World-wide (ASA-World) is also, using this opportunity to appeal to all Anambra Stakeholders to work in synergy with all credible and well-meaning stakeholders to make sure that on November 6, the election is free, fair, transparent, and out of the hands of sycophants.
A reminder to all Stakeholders also, that as the "gateway" to the Igbo land, mediocrity and /or acceptance of sycophantic moles in Anambra State will indubitably, ricochets to the entire South-East corridor, and the consequence will reverberate for generates yet to be born..
The "Urgency of NOW" in seeing that tomorrows' election is free, fair, transparent, and out of the hands of sycophants must be paramount in the minds of all Stakeholders as they head to the polls to vote their conscience, observe and/ or monitor the election. Elections matter! Our children and children's futures matter!!
One last clarion call goes to all other pertinent Stakeholders; Anambrarians and freedom-loving Nigerian-supporters with a reminder that its high time, we make hay while the sun shines. Anambra is not for sale!. Any intending sellers and buyers of Anambra must be careful what they wish for. It's easier to demolish an existing structure than it's to rebuild. We stand to lose all the gains sustained in Anambra and to some extent, in the entire South East corridors by the previous successive governments with a single act of selfish greed and self-aggrandizement and the consequences will be dare!
Together, we shall prevail!

To join our December 2021 Capacity Building; Free Medical Mission "Diasporas Engagement, with the Stakeholders initiatives as a sponsor and /or member of our partner in service group, contact us at anambraworldwidesecretariat@gmail.com / asaworldsecretary@gmail.com.